[@]

Manchester's Cultural Scene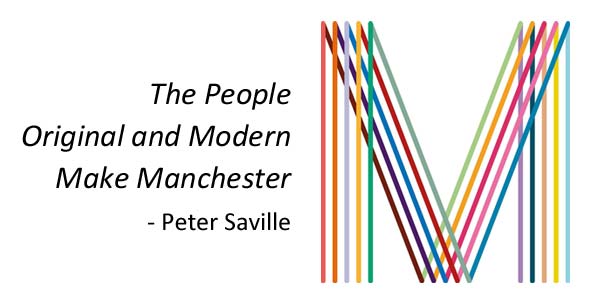 Investment and expansion are the watchwords of Greater Manchester, coupled with its existing world-class venues, suggests it will have a critical mass of culture that other cities outside London cannot match.
The UK Government has positioning it as the de facto capital of the 'Northern Powerhouse' adding to its importance.
With so much interest and development Manchester has a strong cultural presence bound with its long standing history. This makes a visit to Manchester key for anyone interested in learning and experiencing what the city has to offer the tourist.
Art, Fashion, History, Design, Music, Sport and Theatre are all staples of Manchester's cultural life. Here you will find cultural venues for these disciplines across Manchester for you to engage with, visit, and enjoy.