[@]

Shopping Ideas and Getting About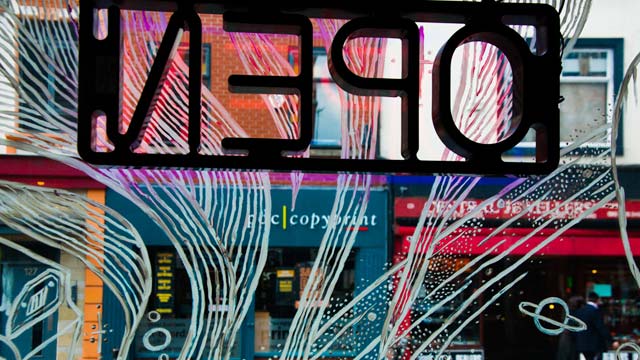 Mitch Altman
One of the best (not to mention most convenient) aspects of shopping in Manchester is the layout. While there's always the option of trams, taxis, buses and trains to get you from A to B, due to how compact the area is it's more than possible to get to where you're wanting to be with only a short walk. The only question is, where do you want to be?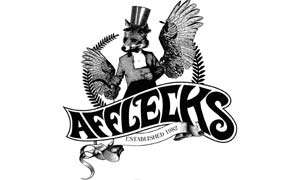 Read our Afflecks reviewDepending on your style and what you're after will surely influence your destination for the day and it's important to know that particular areas accommodate for different types of shoppers.

Take the Northern Quarter, for example, which is bursting with quirky independent outlets capable of satisfying a more alternative shopping appetite.
If you're in that part of town, don't miss Fred Aldous, an art and hobby supply shop that is crammed with character and has become a Northern Quarter institution – having been open for almost 130 years.
Only minutes away however is King Street; a street renowned for its high-end offerings. Joining the likes or Pretty Green, DKNY and Hermés and the stunning Vivienne Westwood.
Likewise, Exchange Square just around the corner boasts a similar up-market shopping experience. It is also home to one of four legendary Selfridges stores in the UK as well as a Harvey Nichols, which is also home to a stunning restaurant.
For many, Market Street will be the obvious place to start. Not only can you access the Arndale Centre from here, but the street is lined with dozens of other established outlets and the Metrolink stops right in the heart, so even if it's raining there's no need to get wet.
Further afield there are a number of local markets where you can not only get your hands on something one-of-a-kind, but also soak in the atmosphere of a small community. In South Manchester alone you'll find vibrant local enterprises selling a mixture of vintage goods, retro fashion and homemade street food. Levenshulme Market and Chorlton Art Market are two of the best.
But fear not if none of those tickle your fancy. A quick jump up a few tram stops and you can find yourself at the Lowry Outlet or a short bus ride and you'll find yourself in the Trafford Centre.