[@]

Royal Exchange Theatre

The Royal Exchange Theatre really does offer a unique experience with its circular performance space and audience seating surrounding you can be part of the action

Resembling a lunar space craft set down amidst the glass domes and towering columns of this Grade II listed building, the Royal Exchange is the largest Theatre in the round in the country, seating up to 750 people on three levels.

The seven-sided Theatre module is actually suspended from four huge columns In fact, only the stage area and its ground-level seating rest on the floor of the Great Hall - a necessary architectural feature for a module that weighs 150 tonnes!

The Theatre is located in the heart of the shopping district, a stones throw from the Arndale. There is easy access from both Victoria and Piccadilly Stations.

Below you will find performance and information for its forthcoming shows and productions. The 'Buy Tickets' link will take you to Royal Exchange online box office where you can get tickets and further information.
Find Shows by Theatre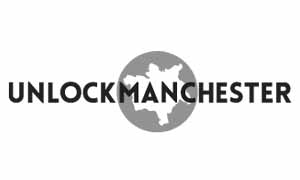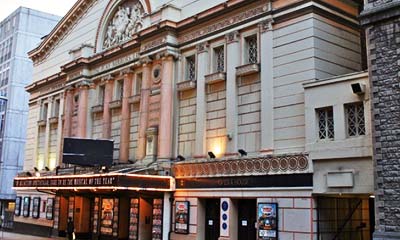 Opera House Manchester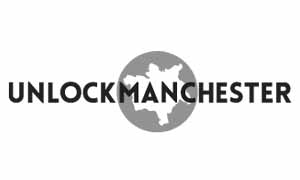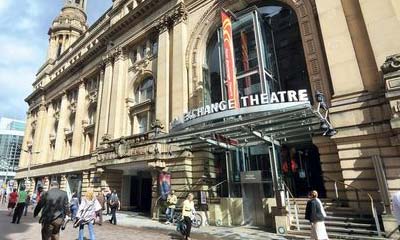 Royal Exchange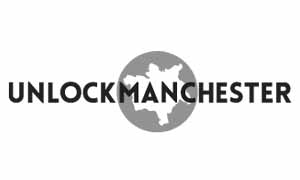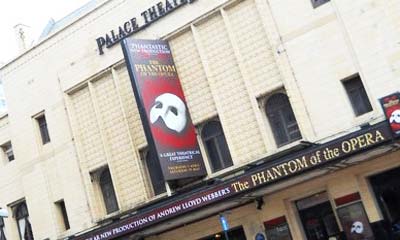 The Palace Theatre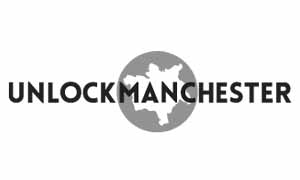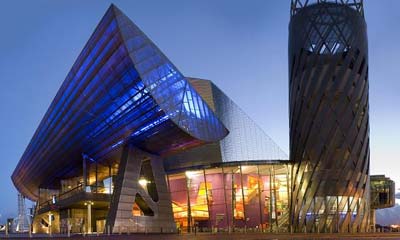 The Lowry