[@]

Stockport Plaza - Forthcoming Films

In October 1932 a vision was born for Stockport and the Northwest in the form of a Super Cinema and Variety Theatre that would evoke the glamour of the era with its sumptuous surroundings.

The highest possible attention to detail in its customer care and an eclectic mix of screen and stage presentation, supported by the finest Café Restaurant dining experience in the region.

Over 80 years on and your Plaza Super Cinema and Variety Theatre stills hosts the biggest stage presentations including this year's sensational family pantomime Snow White and the Seven Dwarfs, musicals, stage plays, comedians, concerts and family shows.

The Plaza screens the 'Classic film' genre presenting them in their correct ratio and format ensuring the golden classics can be seen on the big screen as they should be enjoyed.
Find Films by Cinema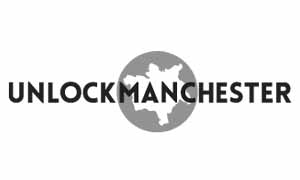 AMC Manchester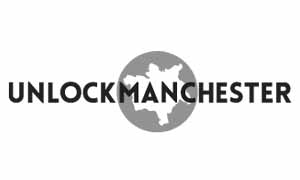 HOME MCR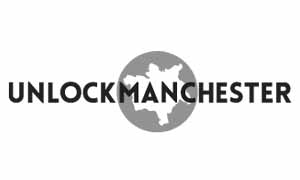 Stockport Plaza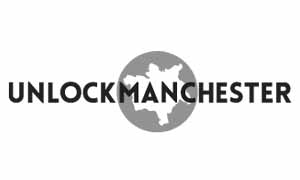 Vue Printworks