[@]

HOME MCR - Forthcoming Films

Home, which now incorprates Cornerhouse Cinema, on First Street, will undoubtedly be many people's number one choice. It's a cinema that, in a time when Hollywood has been known to churn out repetitive drivel, gives Manchester the opportunity to see progressive film-making on the big screen.

It's so refreshing to have access to a cinema that places the artistic merits of a film before its prospective earnings, and you can expect to find director Q&As with many first showings.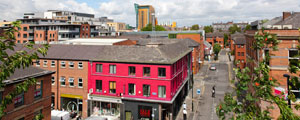 Read our HOME Restaurant ReviewAs a multifaceted arts centre that houses a bookshop and art gallery, three theaters as well as its three screens, the Cornerhouse provides visitors with a wonderful alternative cinematic experience. Not to be missed.
Find Films by Cinema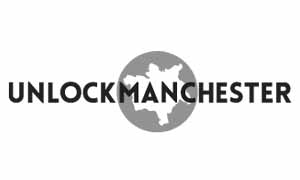 AMC Manchester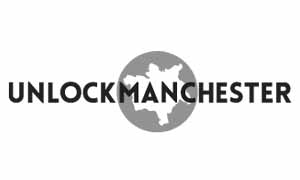 HOME MCR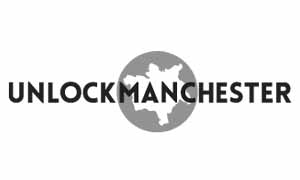 Stockport Plaza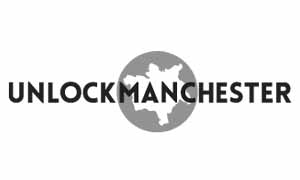 Vue Printworks