[@]

The Trafford Centre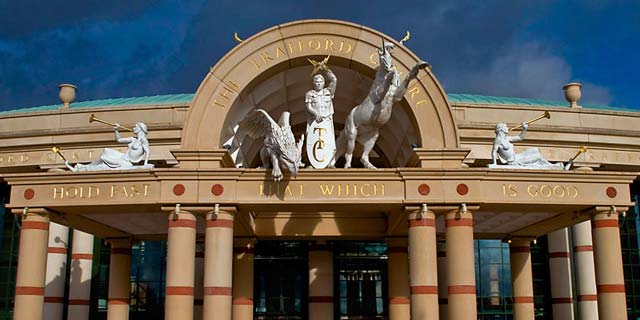 Ed O'Keeffe
A solid reputation for impressing both locals and tourists alike
The Trafford Centre has built a solid reputation for impressing both locals and tourists alike – and with good reason too.
Having opened its doors in 1998, the complex has consistently pulled in huge numbers of visitors on a day-to-day basis, many of which have found themselves attracted not only by the quantity of retail options, but also by the building's awe-inspiring architecture. The inside is decorated with elements of Art Deco and Egyptian Revival themes while its instantly recognisable blue domes can be spotted from miles away. And that's without mentioning the impressive Classical-inspired entrance, so ostentatious that it would be more befitting of the entrance to a Roman Emperor's palace than a shopping centre.
Perhaps its most charming feature is the ship-shaped food court known as the Orient, which takes the visitor to the decks of a boat on Titanic-like proportions. There's a vast array of restaurants and fast food outlets to enjoy in here as well as a massive 20-screen cinema and IMAX complex if you fancy spending a few hours watching a new film.
While it's possible to get there by bus, the complex is well equipped for those travelling by car and has space for 11,500 vehicles to park.
Opening times vary throughout the year with opening hours expanding at busy periods and over the Christmas season. Most days the shops start letting in customers at 10am and don't shut their doors until late.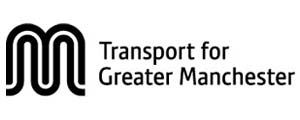 Bus Route X50Sundays generally see stores closing around 6pm, but again, this changes depending on the season so it might be best to double-check on the day.

You can reach the Trafford Centre on the GMPT 250, 251 and X50 buses from Piccadilly Gardens (X stands for express).
Trafford Centre
The Trafford Centre
Stretford
Manchester
M17 8AA