[@]

Manchester Theatres
Venues - Today and Future What's On?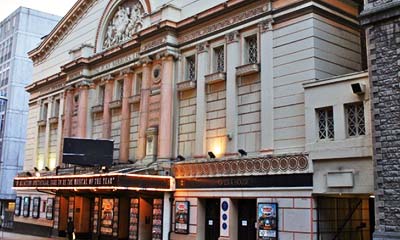 Opera House Manchester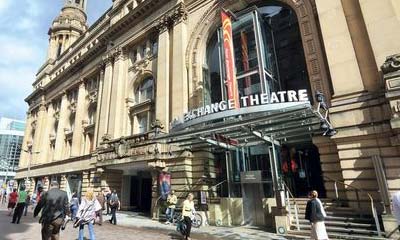 Royal Exchange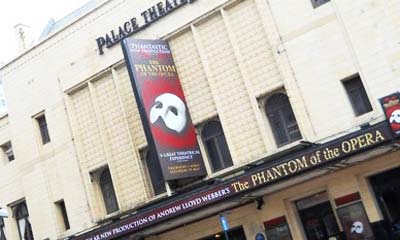 The Palace Theatre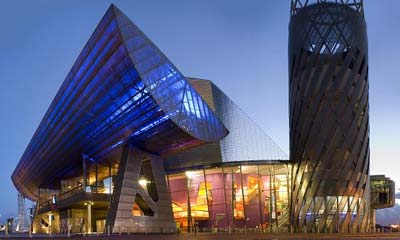 The Lowry
Unlock Manchester Reviews
Food, Drink, Festivals and Entertainment
Unlock Manchester gives insight into the city's best bits - from food and drink to sport and popular attractions. We work with some of the leading hotels and venues, as well as ticket agencies, to make sure that you're in the know from day one and getting the best offers available.
Read Our Reviews...