[@]

AMC Manchester - Forthcoming Films

Located in the Great Northern Warehouse, off Deansgate this AMC cinema has 16 screens to keep you entertained.

The AMC's success lies in its ability to offer film-goers the latest releases in gloriously industrial surroundings for a competitive price. Housed in the Mancunian Great Northern Warehouse, the cinema itself is fairly anonymous with the entrance tucked away on first glance.

Despite also housing a busy casino, a bowling alley, bars, and a gym, the AMC itself always has a remarkably peaceful air to it.

The quiet and dark ascent towards the box office gives way to a giant space with echoing arcade machines pinging in the distance.

While Home offers you the opportunity to explore the artistic merits of film, the AMC offers blockbusters in a beautiful building with reasonable prices.

The cost of visiting the AMC is a key reason why this is Manchester's finest cinema – £6.80 for an adult during peak times in comparison to the Odeon's £9.45 is a staggering difference.

Moreover, the offer of discounted parking for cinema goers in the complex's own multi storey car park mean this cinema offers the best value for money in the city centre.

These listings are for the next 7 days, for more information about a performance or to get tickets, online with AMC, click the 'Buy Now' button.
Find Films by Cinema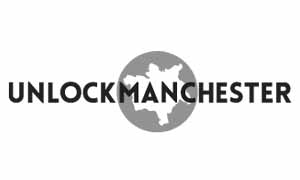 AMC Manchester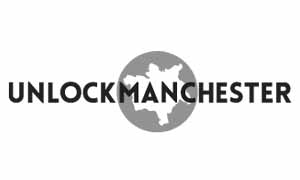 HOME MCR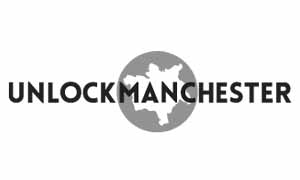 Stockport Plaza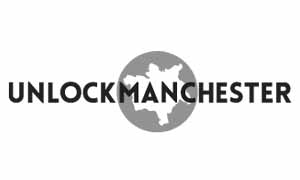 Vue Printworks