[@]

The Ruby Lounge

The Ruby Lounge is a bespoke 375 capacity live music venue that opens out into a 600 capacity club space, bang in the heart of Manchester's Northern Quarter and a venue Manchester has always deserved.

A place for all that brutal, ugly, desperate and vicious Rock'n'Roll but all delivered within the kind of joint that doesn't expect people to live with the lowest common denominator - quite the opposite.

The Ruby Lounge is flash without being showy. Lived in without being beat up. Rock'n'Roll without being clichéd. Timeless but not tired.

The Ruby Lounge nods from the 21st century to all those perfect 1950's Lounges and to a time where live venues gave a damn about the people enjoying them. It's a perfect hang out with a loud-as-hell PA and a venue with all the trimmings.
Find Shows by Theatre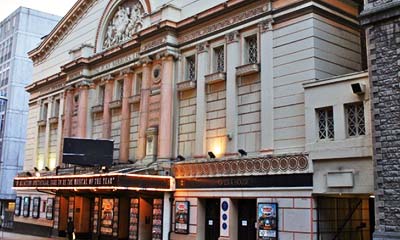 Opera House Manchester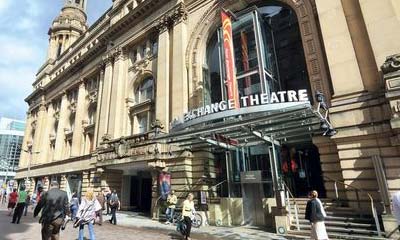 Royal Exchange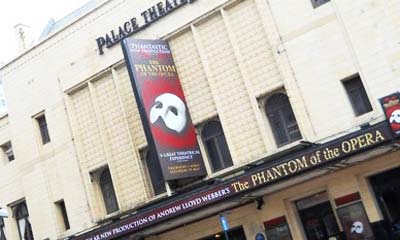 The Palace Theatre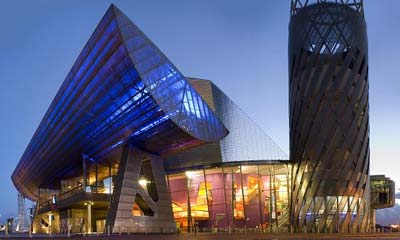 The Lowry