[@]

The Bridgewater Hall

The hall is home to The Hallé orchestra, the UK's oldest extant symphony orchestra, and is the primary concert venue for the BBC Philharmonic Orchestra.

It is named after the Third Duke of Bridgewater who commissioned the eponymous Bridgewater Canal that crosses Manchester, although the hall is situated on a specially constructed arm of the Rochdale Canal.

Below you will find performance and information for forthcoming events. The 'Buy Tickets' link will take you to the Bridgewater Hall's ticketing website where you can get tickets and further information.
Find Shows by Theatre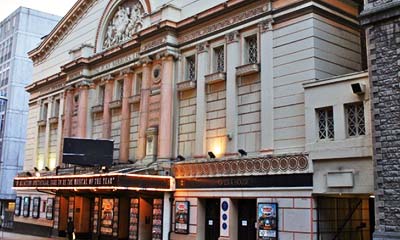 Opera House Manchester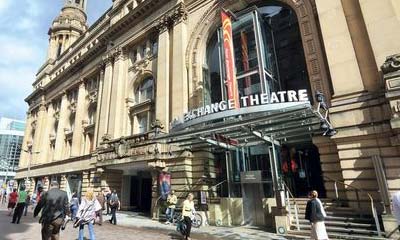 Royal Exchange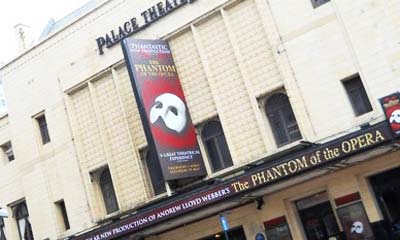 The Palace Theatre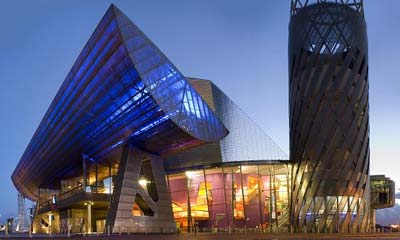 The Lowry