[@]

Manchester Food & Drink Reviews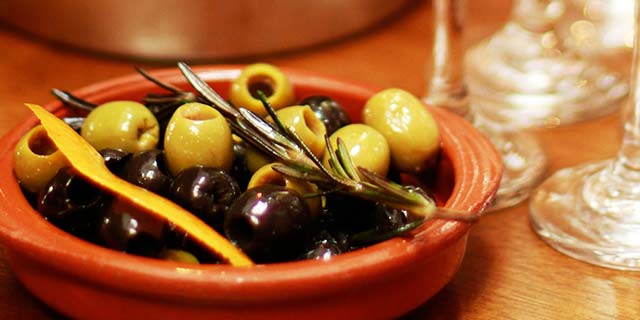 Over the years we have spent a lot of time eating and drinking in and around Manchester and enjoying good quality food and service.
To be honest it's unlikely that you will find a bad review in our listings; this is because we will only review places that are good enough to be recommended. We like to treat our readers as friends and we don't want to send you somewhere we wouldn't eat.
In the rare instance that we find somewhere that is 'below expectations' we will bring this to the attention of the establishment with the idea of improving their overall quality.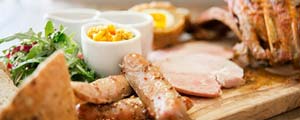 Read our Eating Out GuideSo you can read on in the safe knowledge that we are not trip advisor; you simply get our insights into what a place is like.

For more suggestions and recommendations of good venues to eat and drink in Manchester read our Eating Out Guide.