[@]

Laugh Local in Chorlton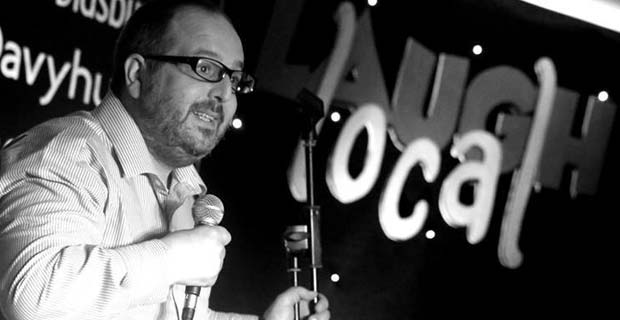 Where better to chortle than Chorlton? For all your chortling needs then Chorlton Irish Club is the place where laughing isn't a chore but a cho... okay, you get the point.
But in all seriousness, or lack of, in the circumstance of looking at comedy clubs, this venue celebrates the very best of local talent and takes place the first Friday of every month.
You can tram it there and back from Manchester city centre and in between you will be treated to a whole host of hilarity.
This year, Oldham's Mick Ferry, Eddy Brimson and Laura Lexx take to the stage among many others, so why not venture down? Plenty of free parking and tickets at £10 in advance and £12 on the door.
Irish Association Social Club
17 High Lane
Manchester
M21 9DJ